Euromex Polymer AB
Ljungabrovägen 296-15
270 21 Glemmingebro
Våra sammarbetspartners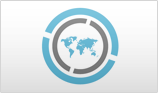 Global Wheel Consult is specialized in wheels for all kind of light and heavy industrial vehicles. Made-to-measure products are our specialty but standard products are also available. Quality is the only thing they have in common...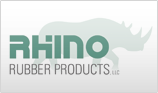 Rhino Rubber LLC, a global distribution company, focuses on providing quality industrial tire products and services to customers around the globe. Our mantra, "Excellence in Service" is driven by a commitment to principals...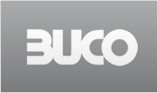 Buco is a leader company in the development and manufacture of high-quality rubber injected parts. We concentrate our wide variety of products in three main production lines: agricultural, automotive...
© 2008 Euromex Polymer AB all rights reserved | Design by
David Amri